Hey everyone! This past weekend, I went on a short road trip with my parents. Thursday night we started our drive from Chicago and we were in San Antonio by Friday evening. It was fun to spend time with them after they've been in Mexico for the past few months. I don't think I had seen them for 6 + months. My mom and I spent a lot of time in the pool area, and I showed off with some cannon balls. You know, no big deal.
We
stopped in a few little towns on our way back so I could take some pictures and do some town exploring. I looked up local antique stores and thrift stores so I could poke around and see if I was able to find anything. I didn't leave with much, due to a strict budget on myself, but I did find some pretty textiles that I'll show you guys later.
One place in particular that we stopped in was

Atoka, Oklahoma.

I took most of my pictures in this town - unless they're from the hotel or random family photos. There are just enough to split them in two parts. I really liked this tiny little town. If you're ever driving on Route 69 through Oklahoma, make a stop at Lonesome Dove Antiques! It's fairly large with a lot of vendors. The prices are reasonable and I really loved the strong western & shabby vibe. Enjoy!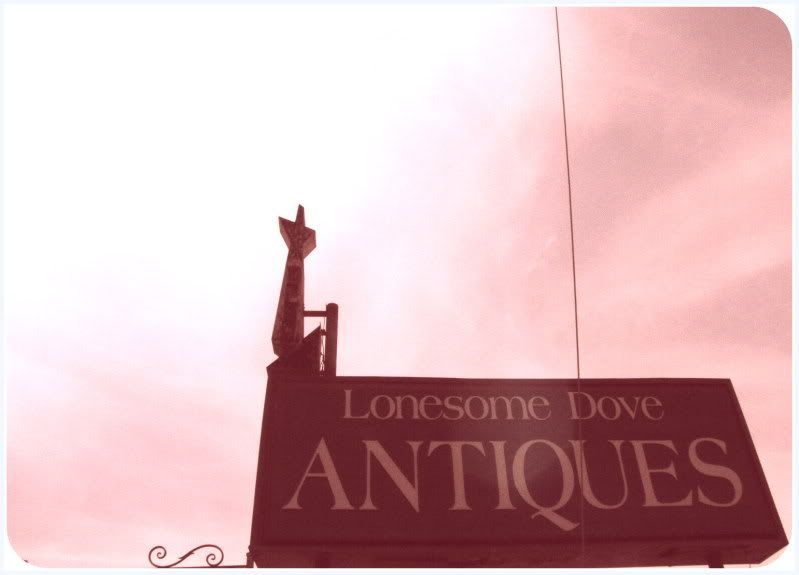 Click the break to see more!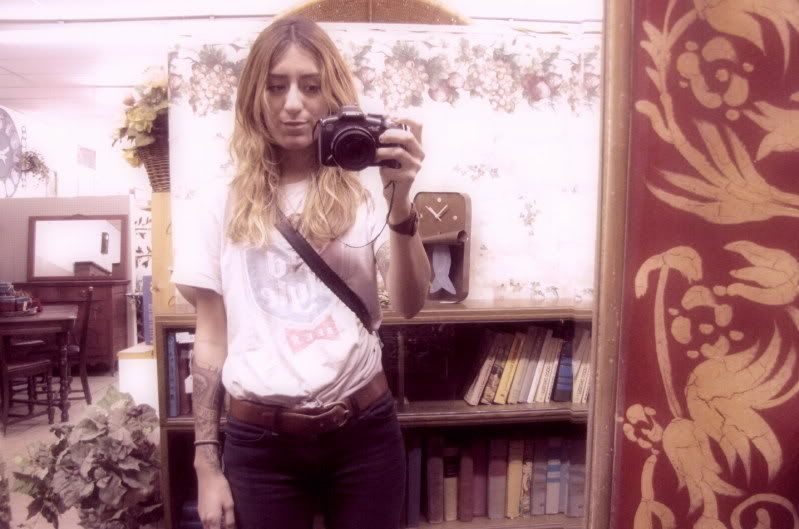 That was my weekend! I know a lot of you spent it with Easter plans- and I hope you had fun with your bunnies and eggs. I don't celebrate Easter, but it did feel like a holiday vacation weekend because of it. Sunday morning at Dennys was nuts! We've celebrated Easter in the past, but this one was spent in the car either driving, napping, and listening to plenty pop punk (sure my parents loved that).
Have you been to Atoka? If not - what's one of your favorite small towns you've been to (outside of yours)? How did you stumble across it? What did you do there?