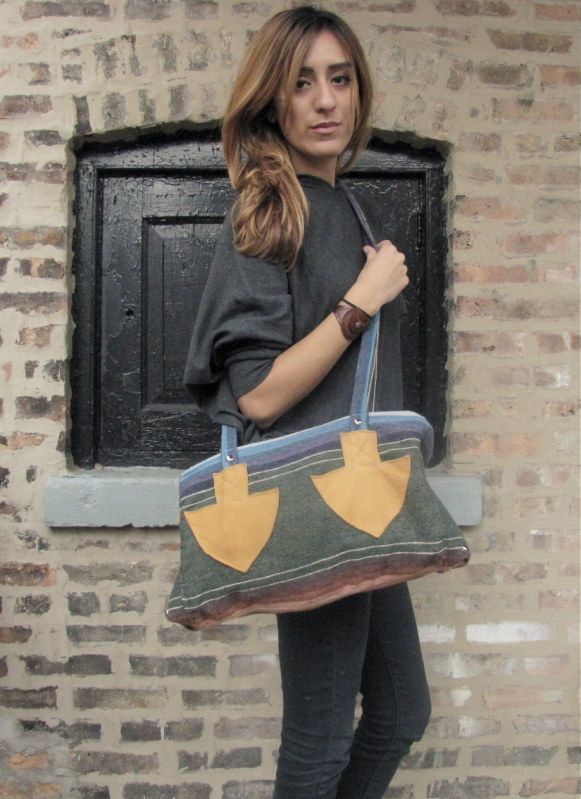 I´m excited to introduce these two new bags into the Bird Trouble shop! The first one, which may look similar to you, is another navajo bag. It´s actually the 10th one I´ve created to date! They have all been made out of vintage actual navajo blankets. I purchased these blankets from a woman who collected them through her ¨traveling years¨, so she called it. Quite inspiring if you ask me. There will be 15 total. That is only 15 like bags, with different colors and placements, ever made.
SHOP for the navajo bag here.
That adorable red, black, pink, and white bag right there is called The Valentina. Remember the Valentina that I handed off to a lucky winner? This is... it´s cousin! Not it´s brother because this bag right here has a stabilized base, and is a shoulder satchel. I´m pretty smitten by this bag because of the colors, and those triangles!
SHOP for the Valentina bag here.
Interested in seeing the whole shoot of photos? Take a look below!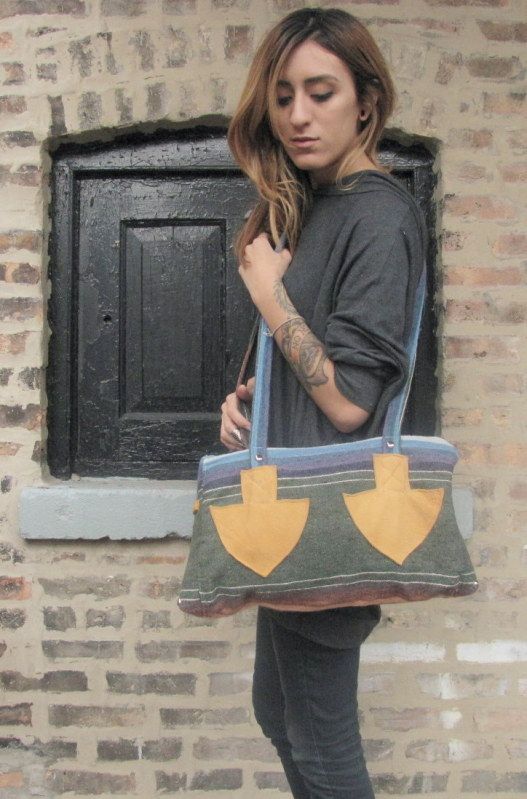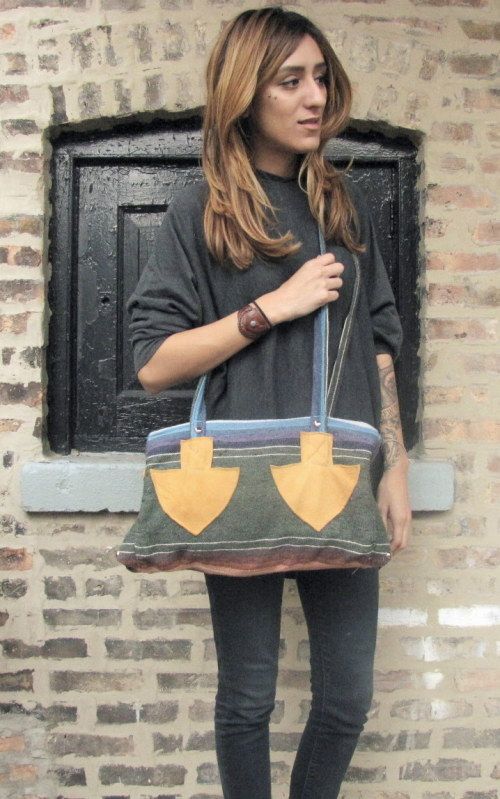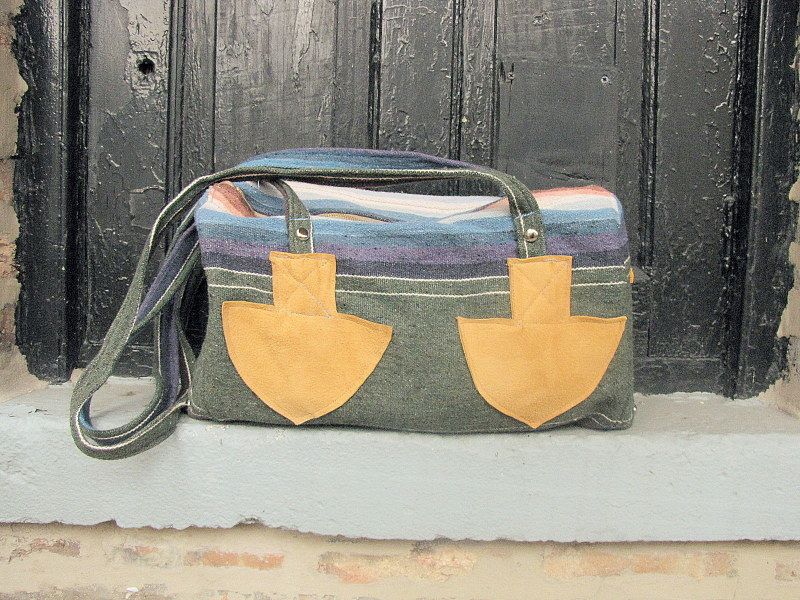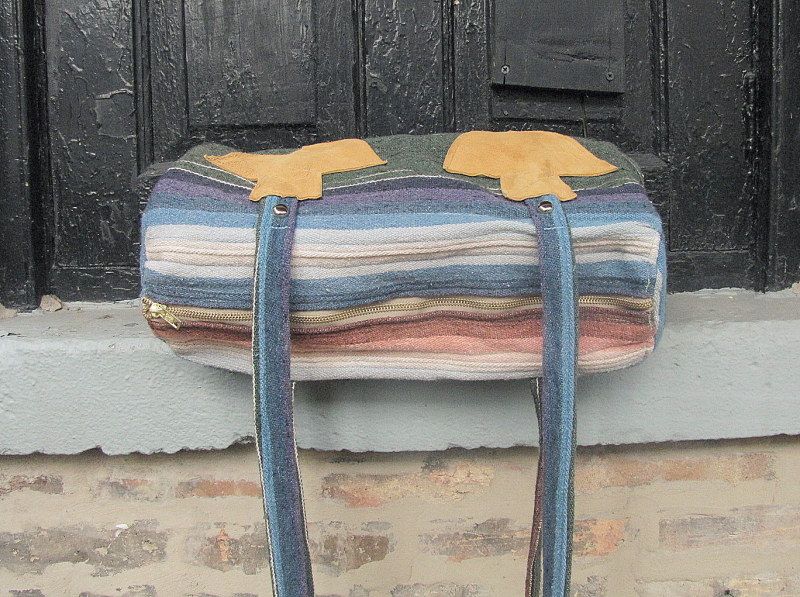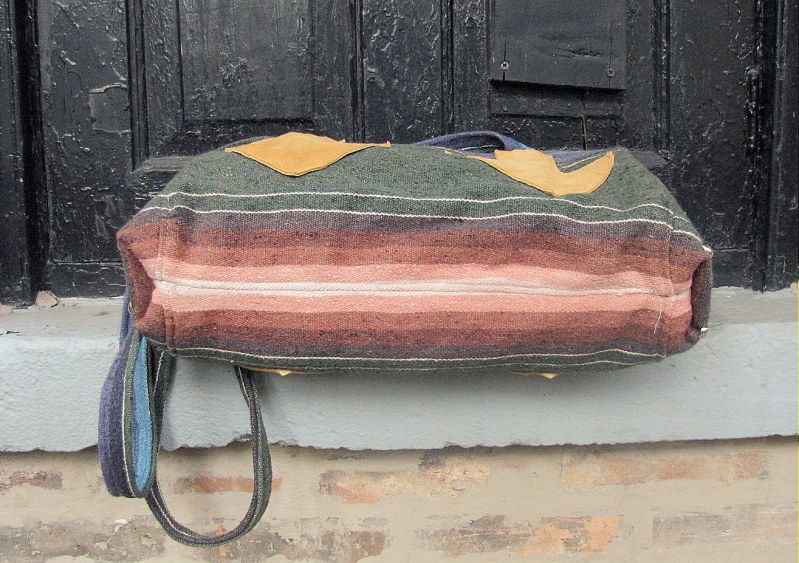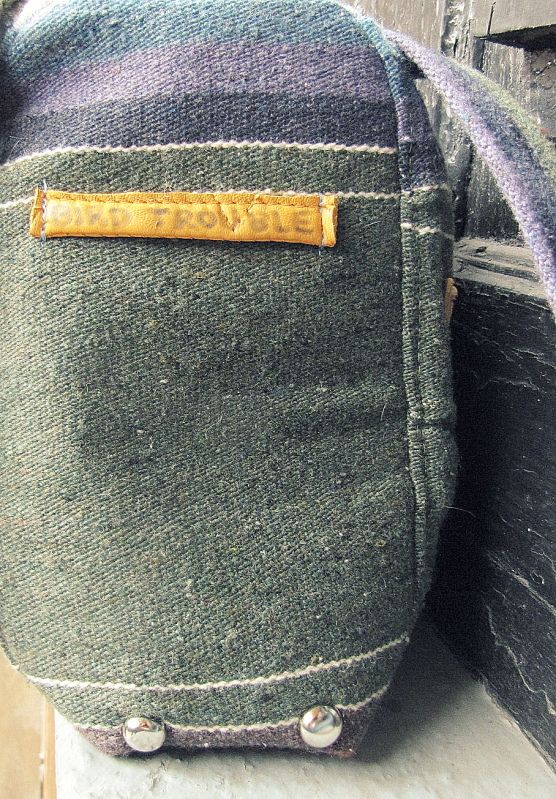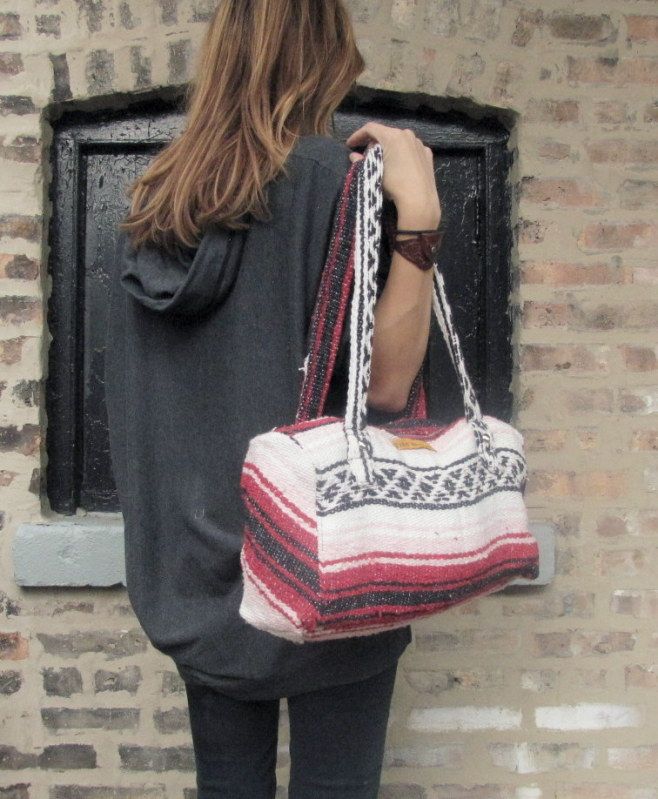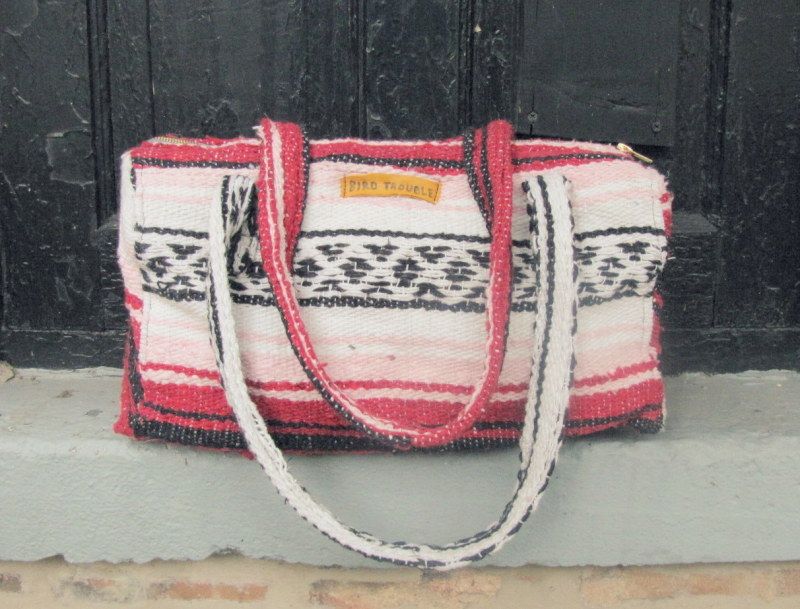 Thanks for reading! I hope everyone is having a wonderful week. I have good news coming up for me soon and I´m anticipating the launch! I´m not exposing any clues on that yet. I have to wait until everything is revealed. I can tell you that I am going to be working on the rest of the navajo bags, as well as some new bags for this Spring/Summer. I have a few sketches I can share with you, and I want to share with you the new renovations to my craft room. Chalkboard paint!
Honestly, I´m relieved it´s starting to actually feel like spring now. I always feel refreshed feeling in spring. Even though I get allergies that get pretty horrible - the cool brisk breeze that actually give mini waves of heat, and the awakening short rain showers you get caught in. Weather refreshment is the best kind. Fun in the sun and fun in the blog! Ah, the sunshine and heat on my arms from the sun can really perk me up and change my mood completely... it´s rather sickening...