I'm constantly inspired by vintage classic shapes and vintage underground designs for my Bird Trouble designs. No wonder I have a growing mini collection of some great vintage purses in different shapes and sizes- but I'll save those for another day.
Here are some of my favorites from my Etsy lust-list.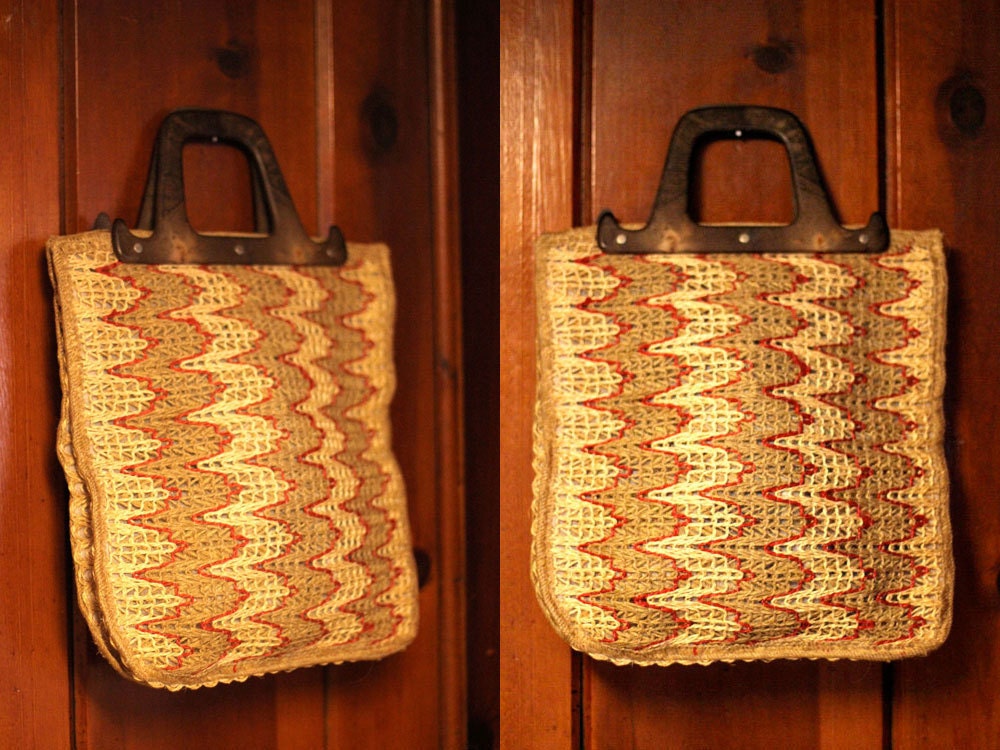 Straw tote bag
from Archives Chicago :: from Chicago!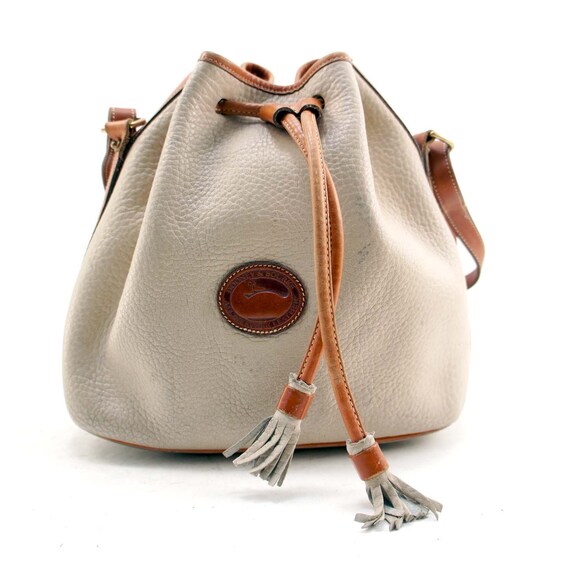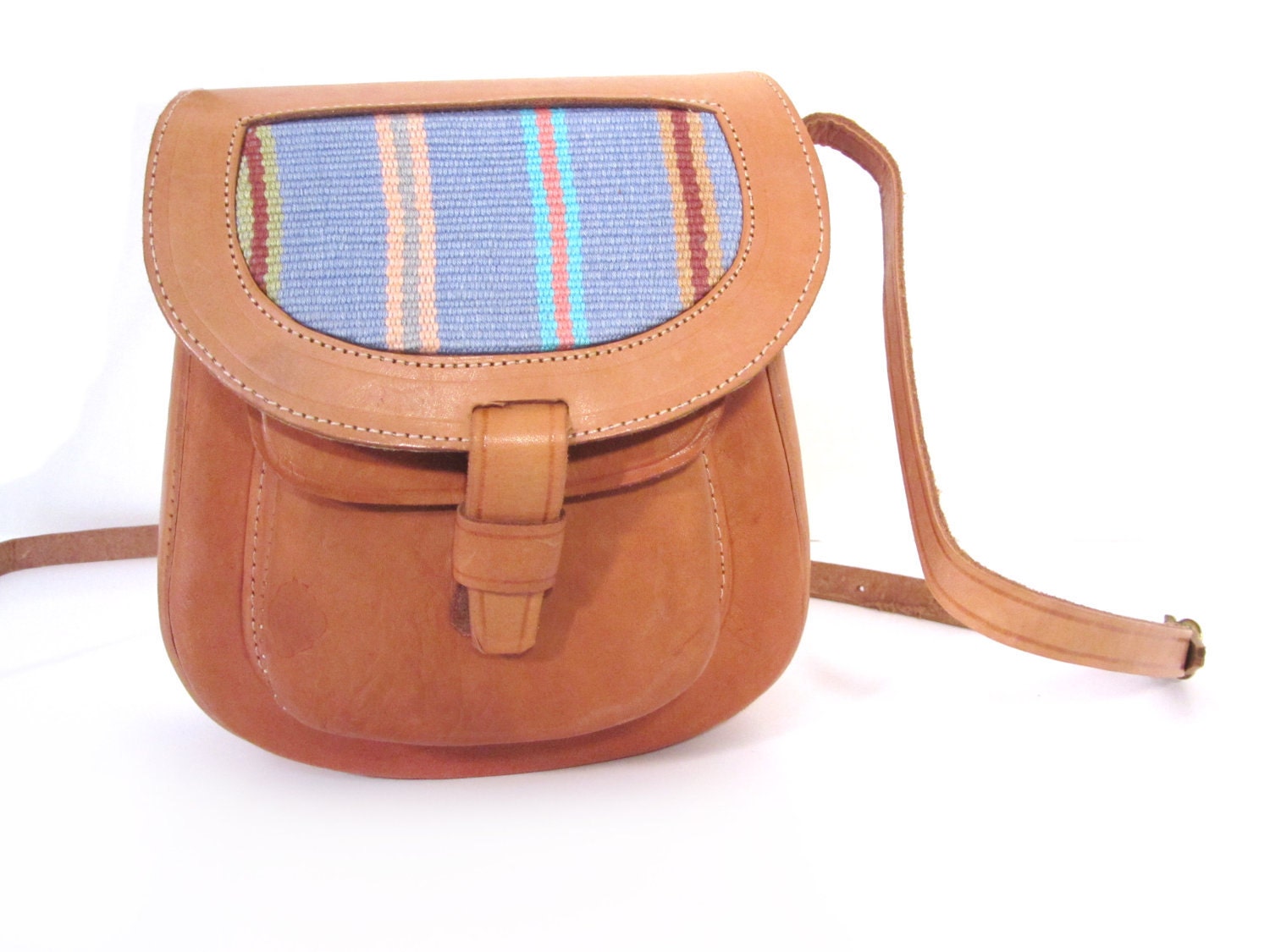 NUMBER NINE.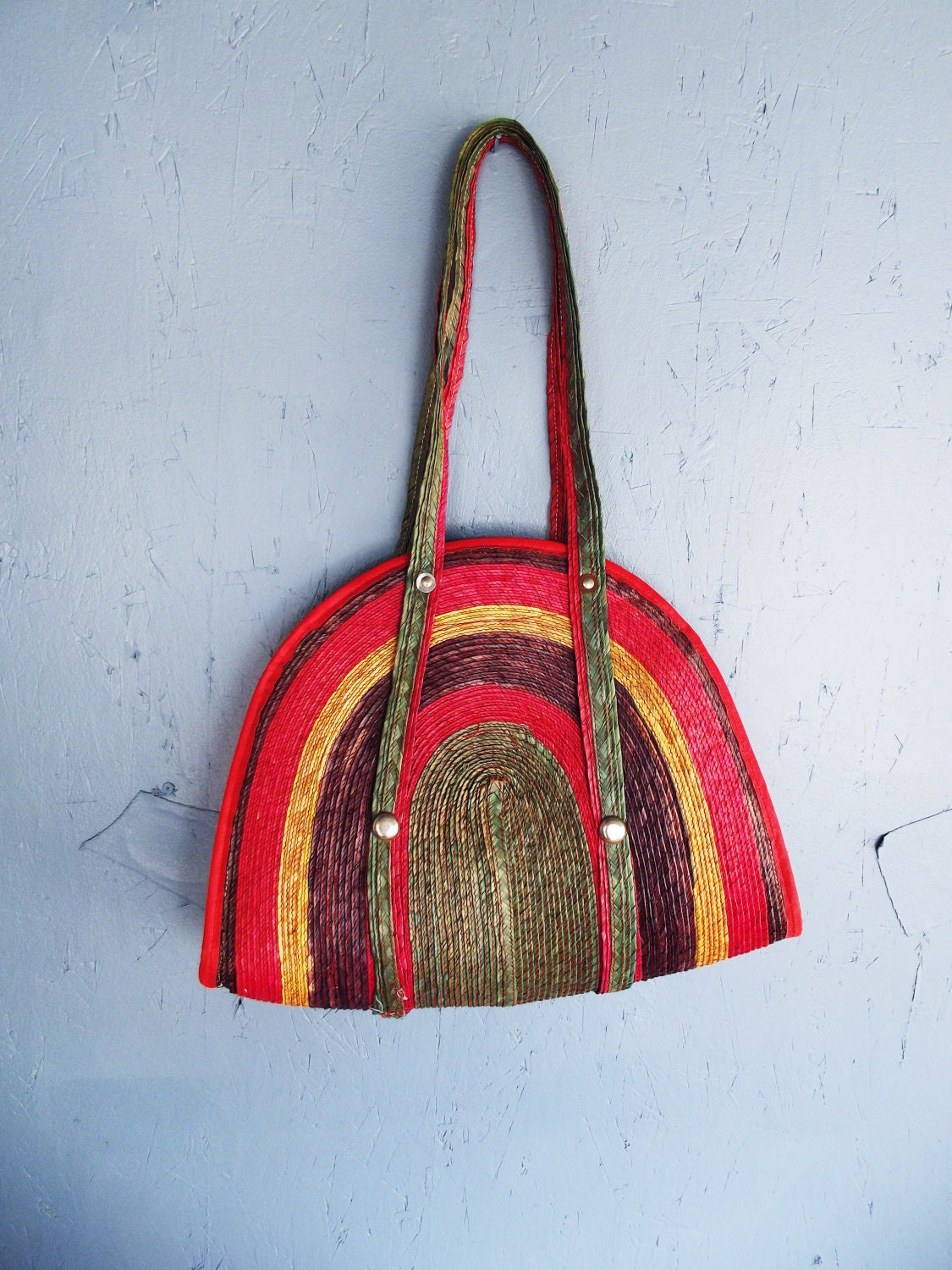 Colorful Vintage Straw Rainbow Tote in Half Moon shape
from SouthwestVintage.
NUMBER TEN.

My own image I took this morning of this sweet needlepoint standing tote
that I found at a garage sale two weekends ago. It was only $1!
Hope you enjoyed this 10 Things I Love version!
xoxo,
Alexz